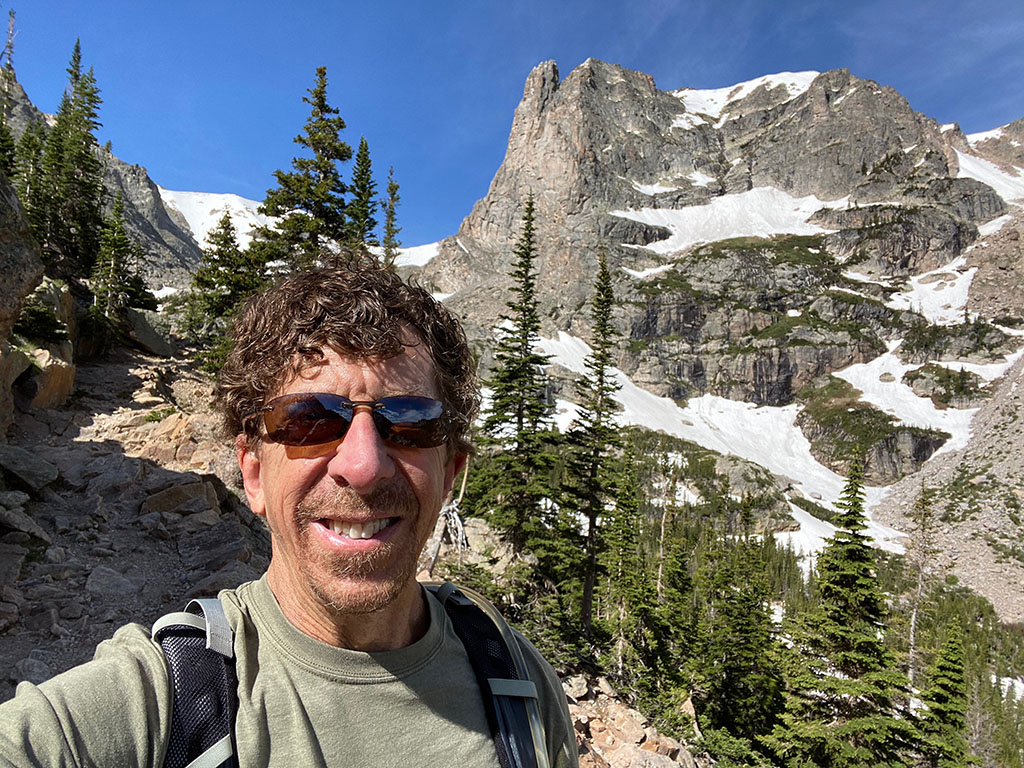 Bob Coorsen
Photography
Bob Coorsen grew up on the East coast. But the West has always had a pull for him, for its vastness and what he calls "elbow room." The move to Colorado has provided him with endless discoveries in his passion for landscapes, night skies, and wildlife.
Nothing excites him more than when the story he is trying to record is captured precisely as he had envisioned it. With each of his photographs, he tries to share that story with you. He hopes you enjoy these moments as much as he enjoyed creating them. It will be Bob's pleasure if one of his artworks finds its way into your home or office.
His Fine Art photography comes in various formats, including metal, canvas, and high-quality framing. And he can provide prints in a wide range of sizes to fit the space you are trying to fill.
Bob is the Organizer for the Metro Denver Digital Photo Learning Group (one of the largest Denver photo Meetups); Published in Landscape Photography Magazine; Honorable mention in CPACs 2019 Annual Members Awards; Approved 2019 & 2020 entry into the Exploring the Light Photo Show; Ken-Caryl Art Guide Jurors Award "A test of Time."
Websites: bobcoorsenphotography.com
Email: [email protected]
Instagram: @bob_coorsen_photography
Facebook: facebook.com/bobcoorsenphotography
Example Work
(Click to enlarge)