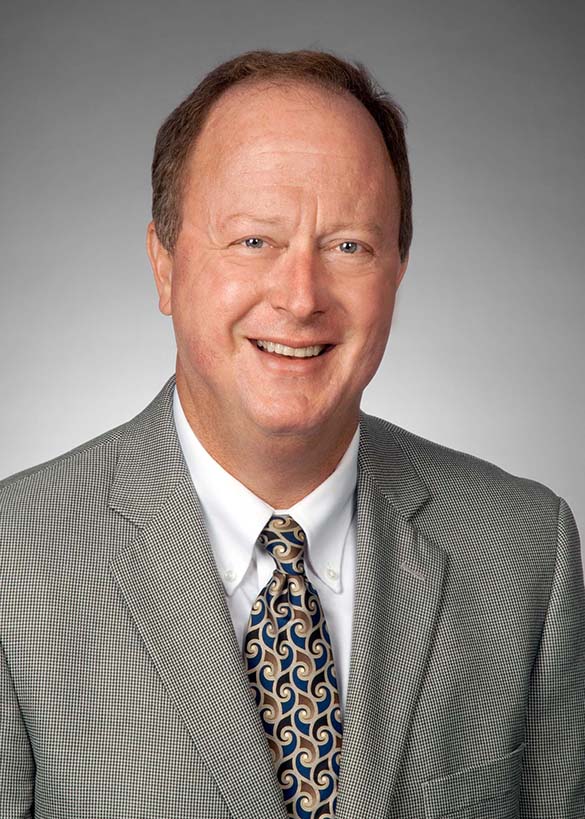 Kevin Barré
Photography
Kevin Barré received a Kodak Instamatic camera for Christmas at age 12 and was instantly addicted. He spent every penny of his allowance on film and processing. He went on to study design, photography and painting and received a degree from the University of New Orleans.
He continued to photograph as part of his job in the aerospace industry, which ultimately brought him to Colorado. Now retired, Kevin spends his time traveling and photographing, finally fulfilling his life-long addiction.
His photographs feature cultural artifacts, historical vestiges and monuments. Bored with modern-day material things, Kevin continues to pay tribute to and share what he believes to be some of the simplest, yet important elements in our civilization.
In a world filled with noise, clutter and distractions, Kevin seeks quietness and intimacy in his photographs. He seeks a special bond between himself and his subject and further honors that connection by printing his own images, treating the subjects with the unique dignity they deserve throughout the entire process.
Kevin has participated in photography shows across the country, has images included in several publications, lectured at Universities, and has photographs in numerous private collections including the New Orleans Museum of Art.
Email: [email protected]
Phone: (303) 994-8022
Example Work
(Click to enlarge)