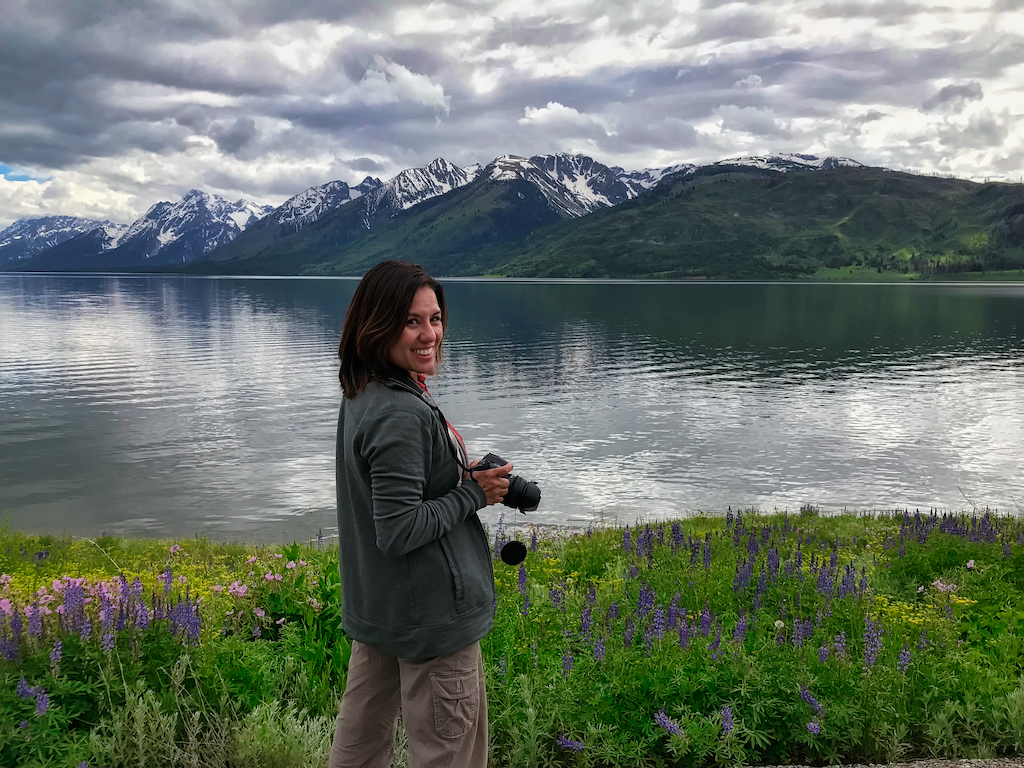 Martha Montiel
Photography
Martha Montiel is a Colorado-based landscape, nature, and wildlife photographer.
Drawn to emotion, texture, and light, she aims to capture this in beautiful and interesting ways when photographing the world around her.
Martha's fascination with photography started at a young age. As an adult, it grew as a way to show others the beauty of our natural world.
Photography has continued to fuel her love of the outdoors, her sense of adventure, and a desire to inspire others to conserve and protect our planet.
Martha is the Rocky Mountain Region Advocate for Nature First Photography. An organization that promotes the protection and preservation of the world's natural and wild places through inspiring, educating, and uniting everyone, making photographs and videos in nature; empowering them to be ambassadors of the natural world.
Websites: marthamontielphotography.com
Email: [email protected]
Phone: (650) 454-0169
Instagram: @marthamontielphotography
Facebook: facebook.com/Marthamontielphotography
Example Work
(Click to enlarge)