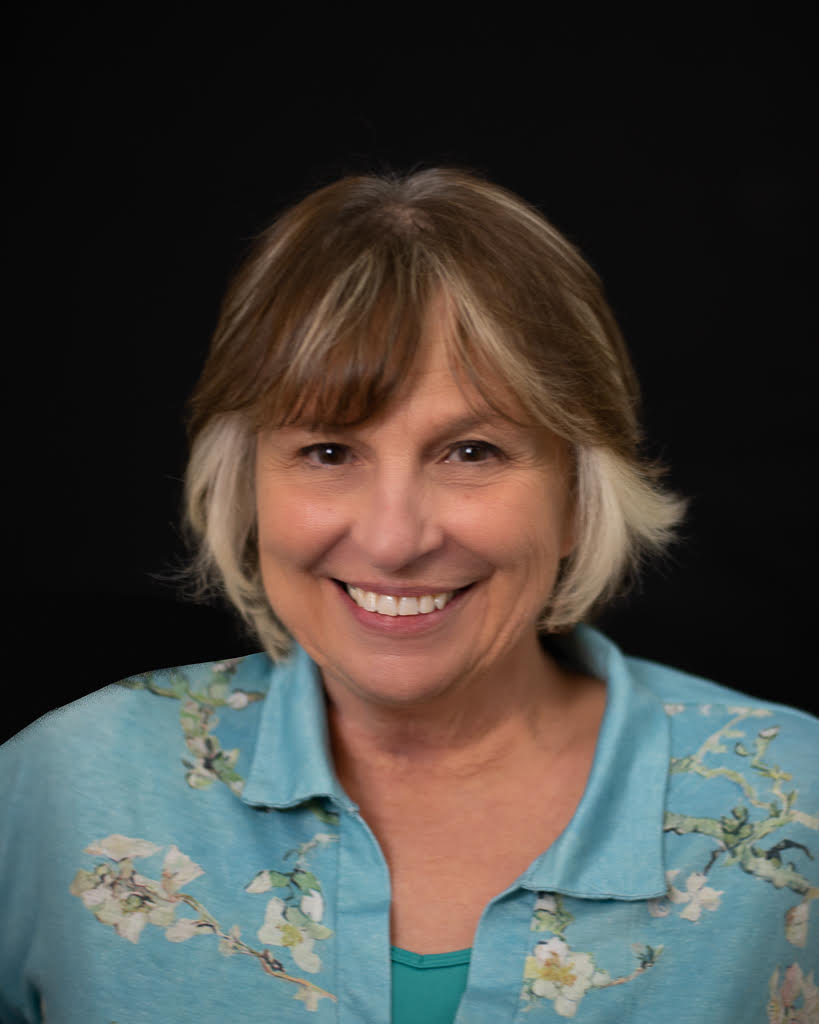 Patricia Jenkins
Mixed Media | Painting | Pottery/Ceramics | Sculpture | Pastel | Bronze
Patricia Jenkins was born and raised in Buffalo, New York. There she attended the State University College at Buffalo for a BS and an MS in Art Education. Her fine art focuses were fiber and ceramics.
For Patricia, art was always her refuge. There was only one case of Whooping Cough in Buffalo in 1960; that was her. She missed the entire fifth grade in recovery and quarantine. There isn't much to do in isolation, in 1960, without a TV, so she drew....and drew.... she is still drawing.
Drawing, painting, and sculpting create another world for this artist, where there is no pain, no demands, and no duties. There is only joy. All people live in their own dream, and Patricia's is filled with color and images to capture. She works in bronze, clay, acrylics, pastels, resin, charcoal, and any new medium she can find. In each piece, she tries to share the emotional space that art creates for her. It's not the medium, it's the heart.
Websites: patriciajenkinsartstudio.com
Email: [email protected]
Phone: (303) 688-8079
Facebook: facebook.com/patricia.jenkins.7773
Example Work
(Click to enlarge)