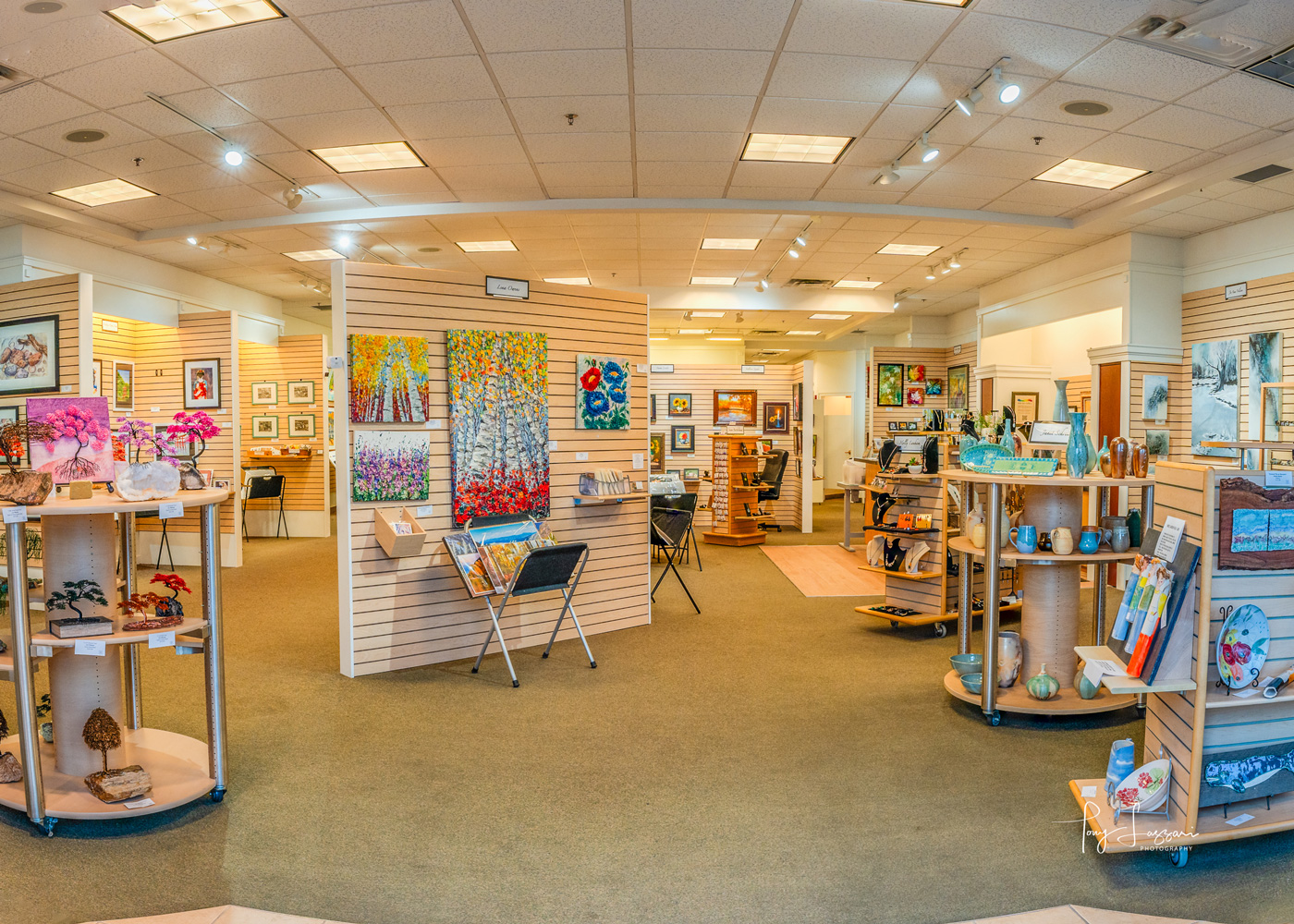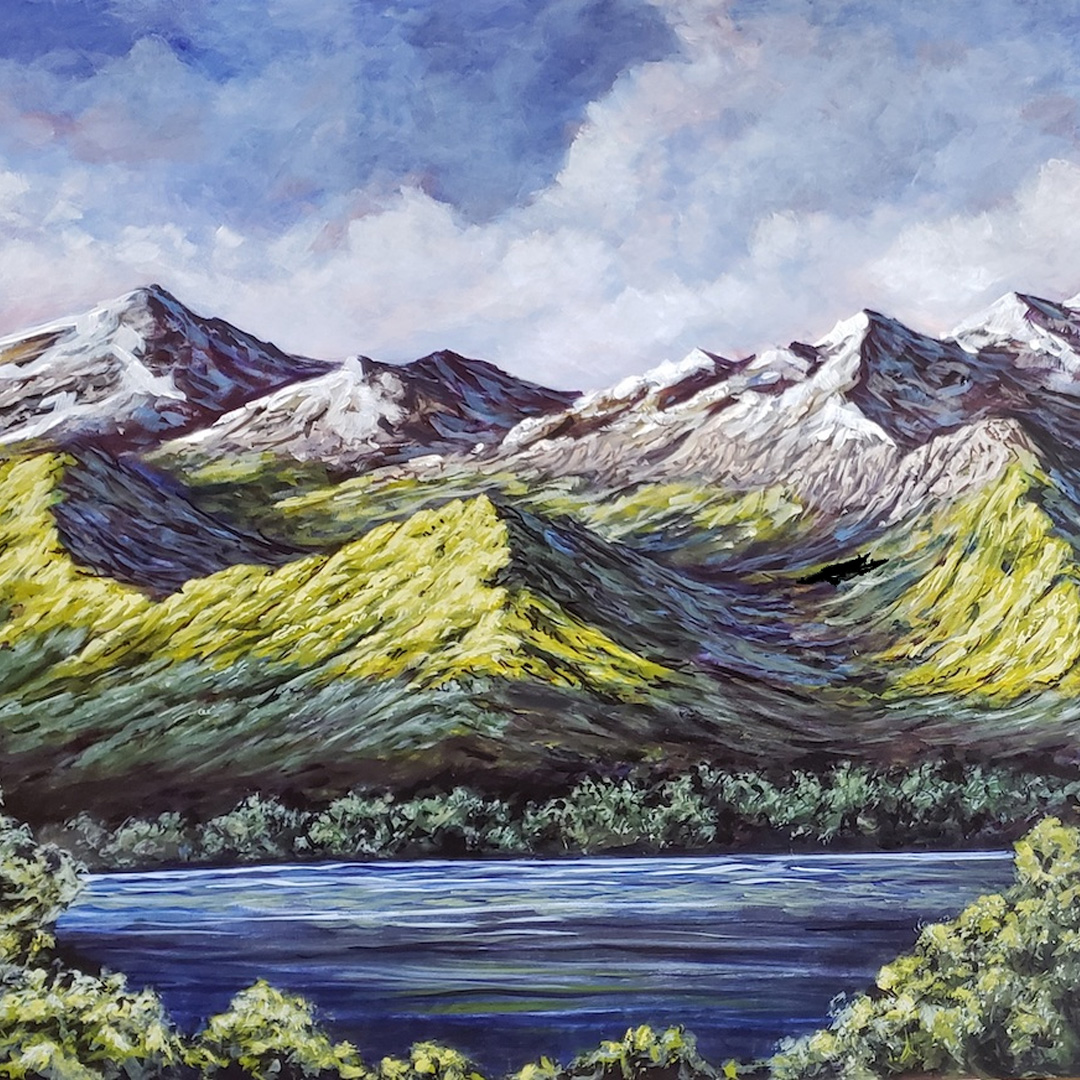 SOLO SHOW | SCOTT MOODY
FRIDAY, DEC. 1ST & SATURDAY, DEC. 2ND
7301 S. Sante Fe Drive, Suite 222, Littleton, Colorado
---
Dive into the enchanting world of artist Scott Moody as we proudly present a solo exhibition that captures the intricate beauty of nature in vivid color. Scott Moody, drawing inspiration from the complexity and beauty inherent in nature, has transitioned from a lifelong focus on pen and ink to a mesmerizing exploration of color in his recent works. Each piece is a testament to his newfound passion for color and the profound connection between art and nature.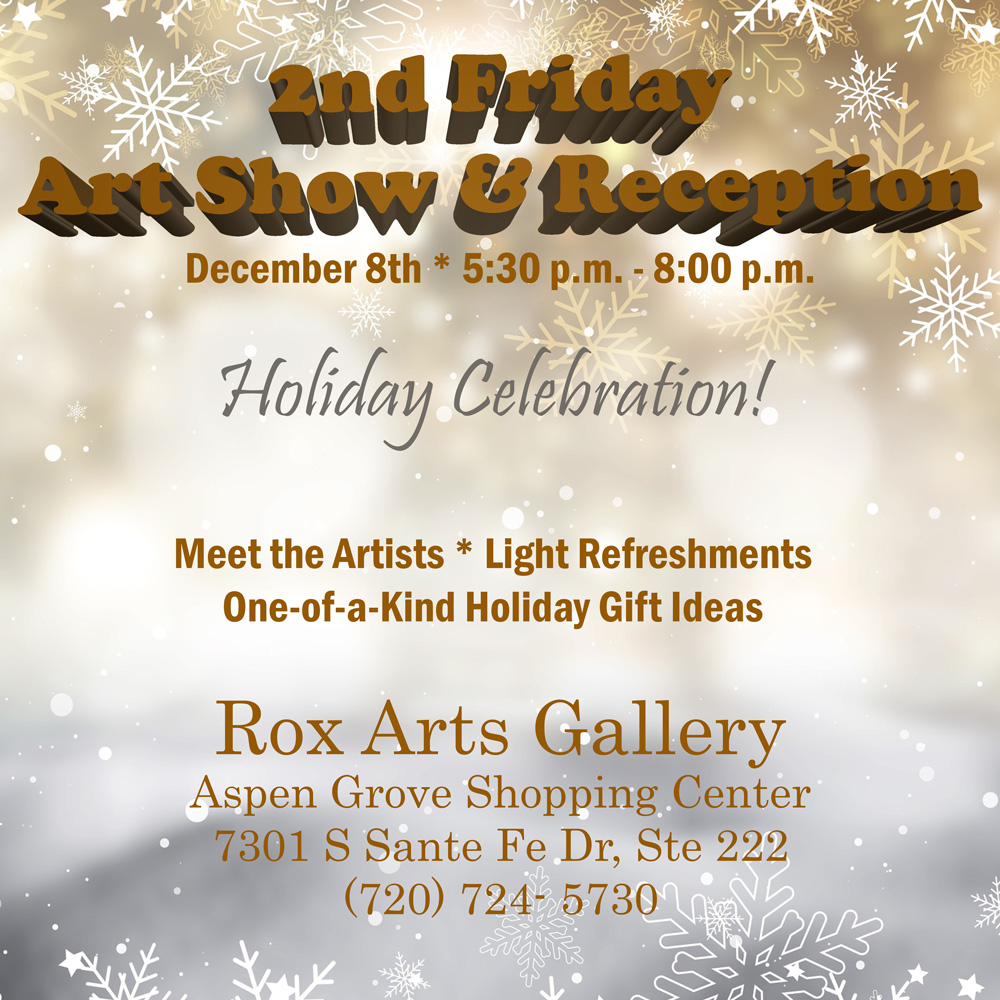 2ND FRIDAY ART SHOW & RECEPTION
FRIDAY, DEC. 8TH | 5:30 - 8:00pm
7301 S. Sante Fe Drive, Suite 222, Littleton, Colorado
---
Join us for a festive gathering where you can connect with 40 local artists, discover the latest additions to the gallery since your last visit, and share the joy of art with fellow enthusiasts. Immerse yourself in the holiday atmosphere as you explore the diverse artwork, and savor the warmth of good company with wine and delightful seasonal refreshments. It's a wonderful way to embrace the holiday spirit and experience the magic of art during this special time of the year.