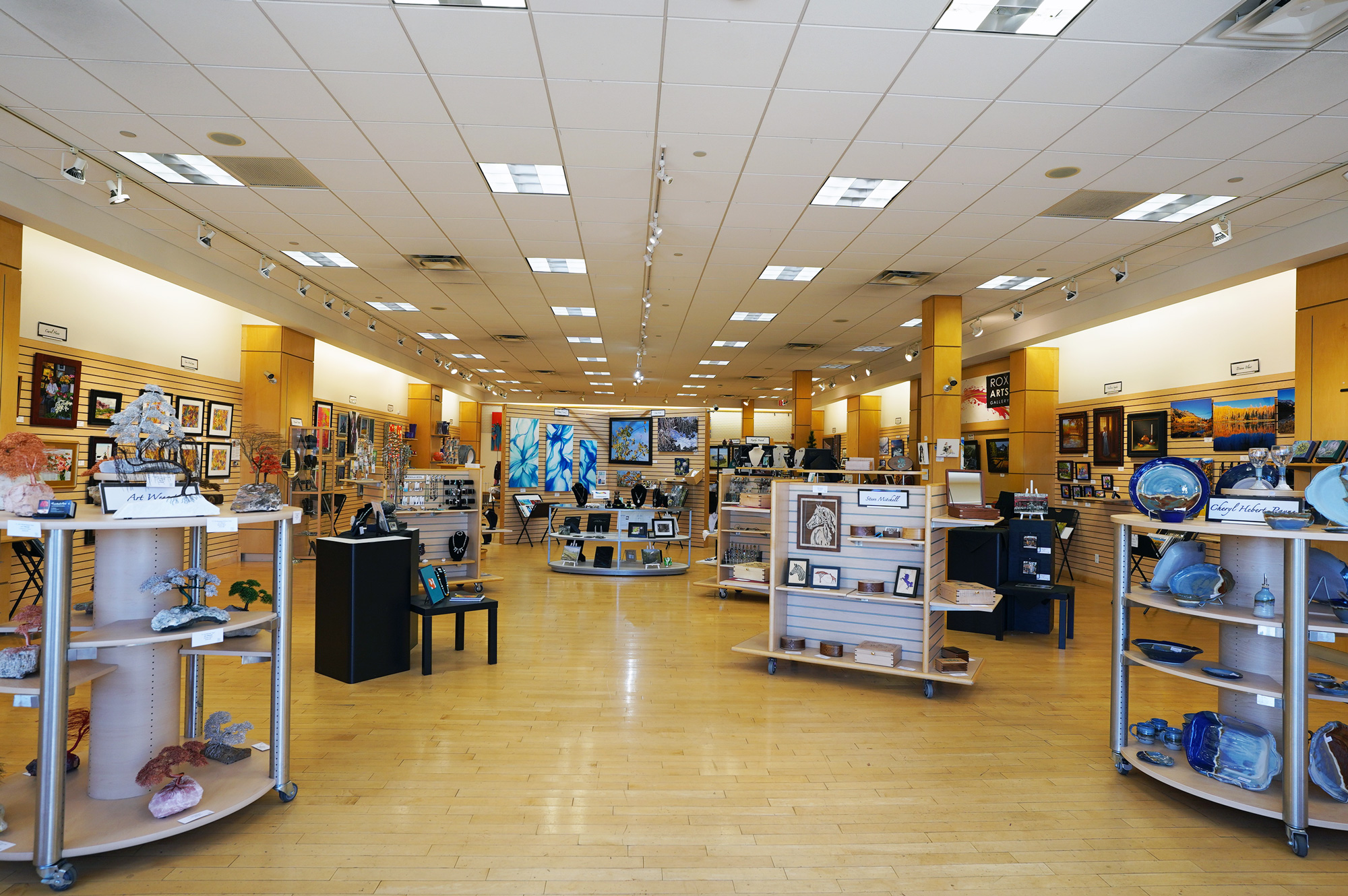 THE GALLERY IS MOVING!
Another tenant will be moving into our current space and we will be moving a short distance away to Unit 222, located between See's Candies and Tattered Cover. The new space will be slightly smaller but most of that loss is in the backroom.
We are in the process of determining a closure date for the current location towards the end of this month and anticipating an early July re-opening. We will update this page to keep you informed during this transition.