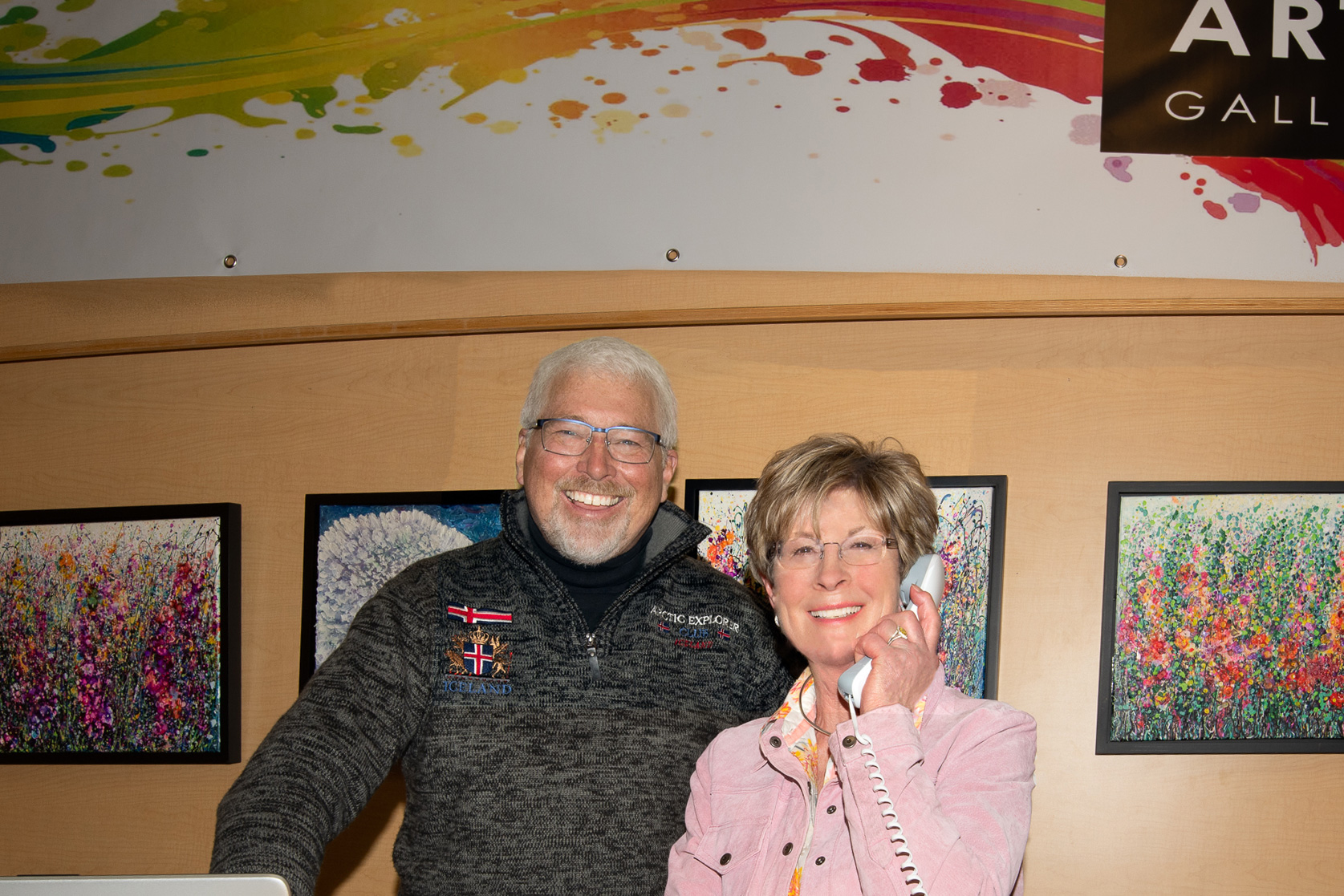 At the ROX Arts Gallery you will always be talking with an artist!
Our entire team is made up of artists whose work is displayed in the gallery! Arists helping visitors to ensure you receive the best information possible. From basic questions to complex problems, we're here to help! Contact us if you are interested in learning more about our classes, events, or artwork.
Give us a Call
Interested in Artwork, Classes or Events? Pick up the phone & chat with us.
Send us a Message
Sometimes sending an email is the best option and our artists are here to help.