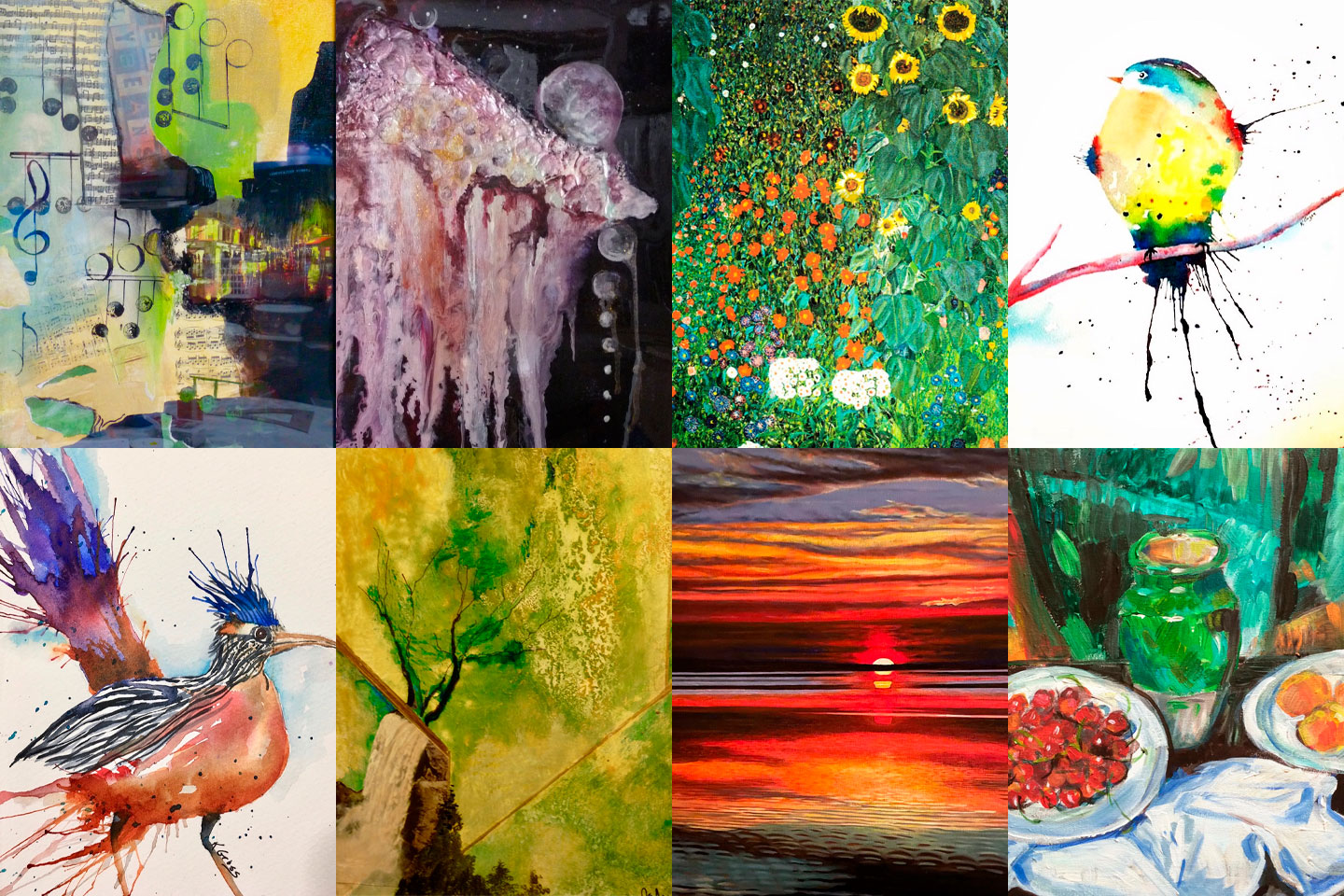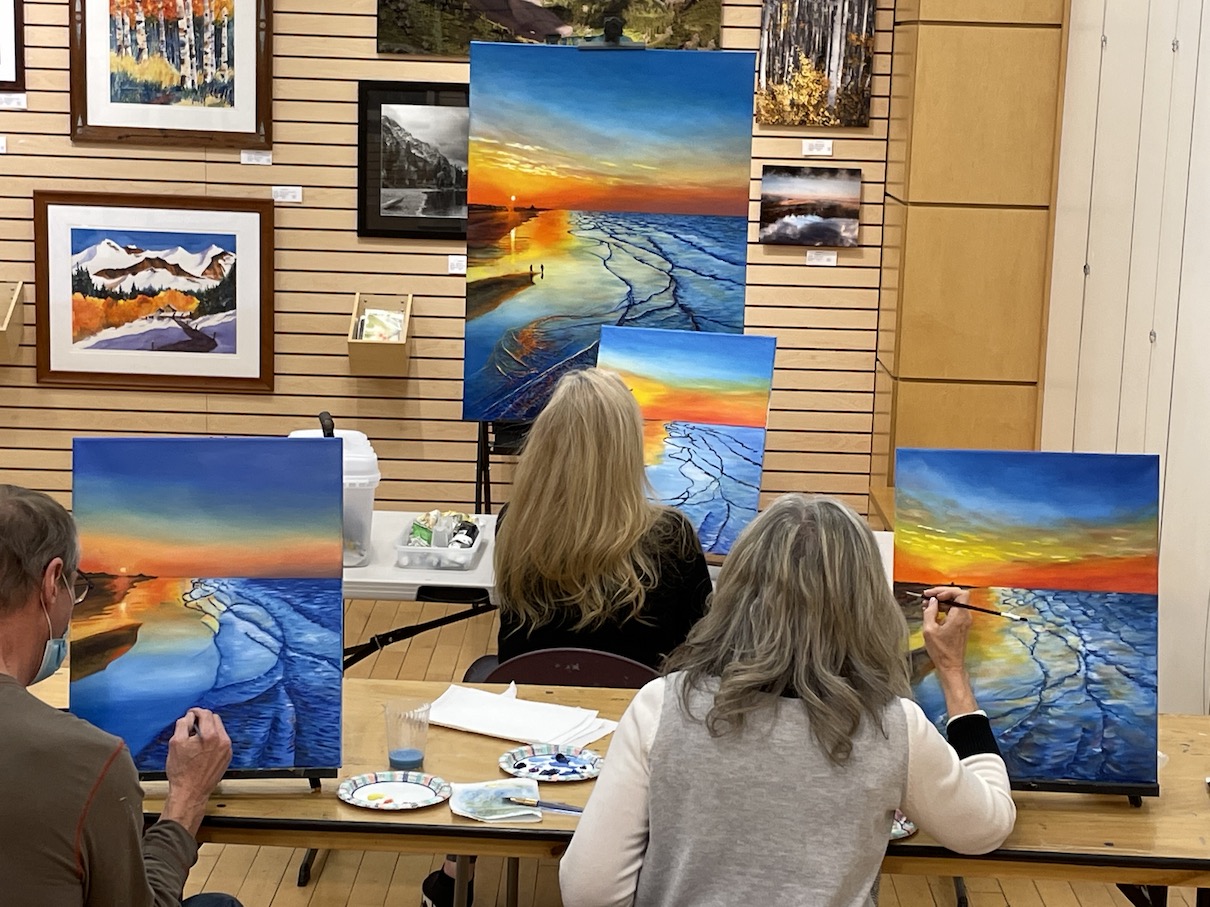 ROX Arts Classes
Join us for a creative break, learn a new skill.
The ROX Arts Gallery provides an inspiring environment for your art class experience, surrounded by the gallery works of 35-40 talented local artists. From beginners to established artists, everyone is welcome and encouraged to enjoy the creative atmosphere. The ROX instructing artists have a strong passion for teaching. They offer a variety of unique and engaging options—from casual classes to fine arts workshops. And we make it easy for you – most classes supply the materials needed to complete your project.
Roxborough Arts Council members receive a 10% discount on art classes. To purchase a membership click here . To learn more about becoming a member of the Roxborough Arts Council, click here .