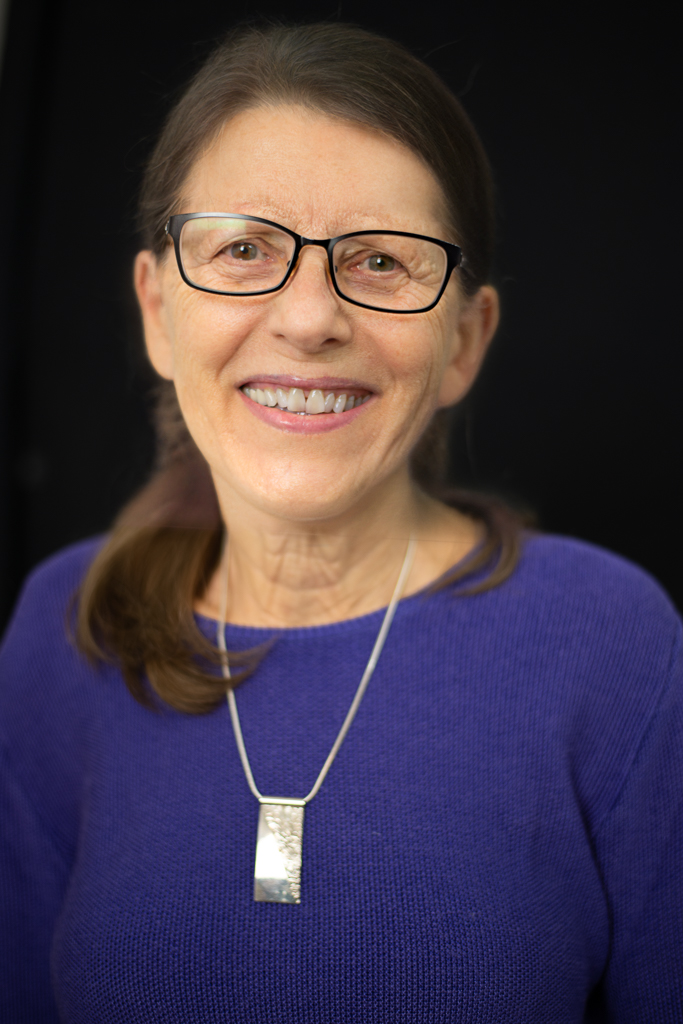 Brynda Turner
Jewelry
Brynda Turner fell in love with silversmithing over 50 years ago, after making her first ring in a class at occupational therapy school. However, she didn't have an opportunity to explore her passion until much later. She attended classes at Emily Griffith Opportunity School and has continued to learn about her craft through workshops that specialize in various techniques.
With more than 30 years of experience as a metalsmith, her expertise shines through in her works.
She loves the conceptualization and fabrication of a piece. Though she finds the finishing process tedious, she knows that it is actually the most important. All of her creations are beautifully detailed and polished to perfection.
Email: [email protected]
Example Work
(Click to enlarge)