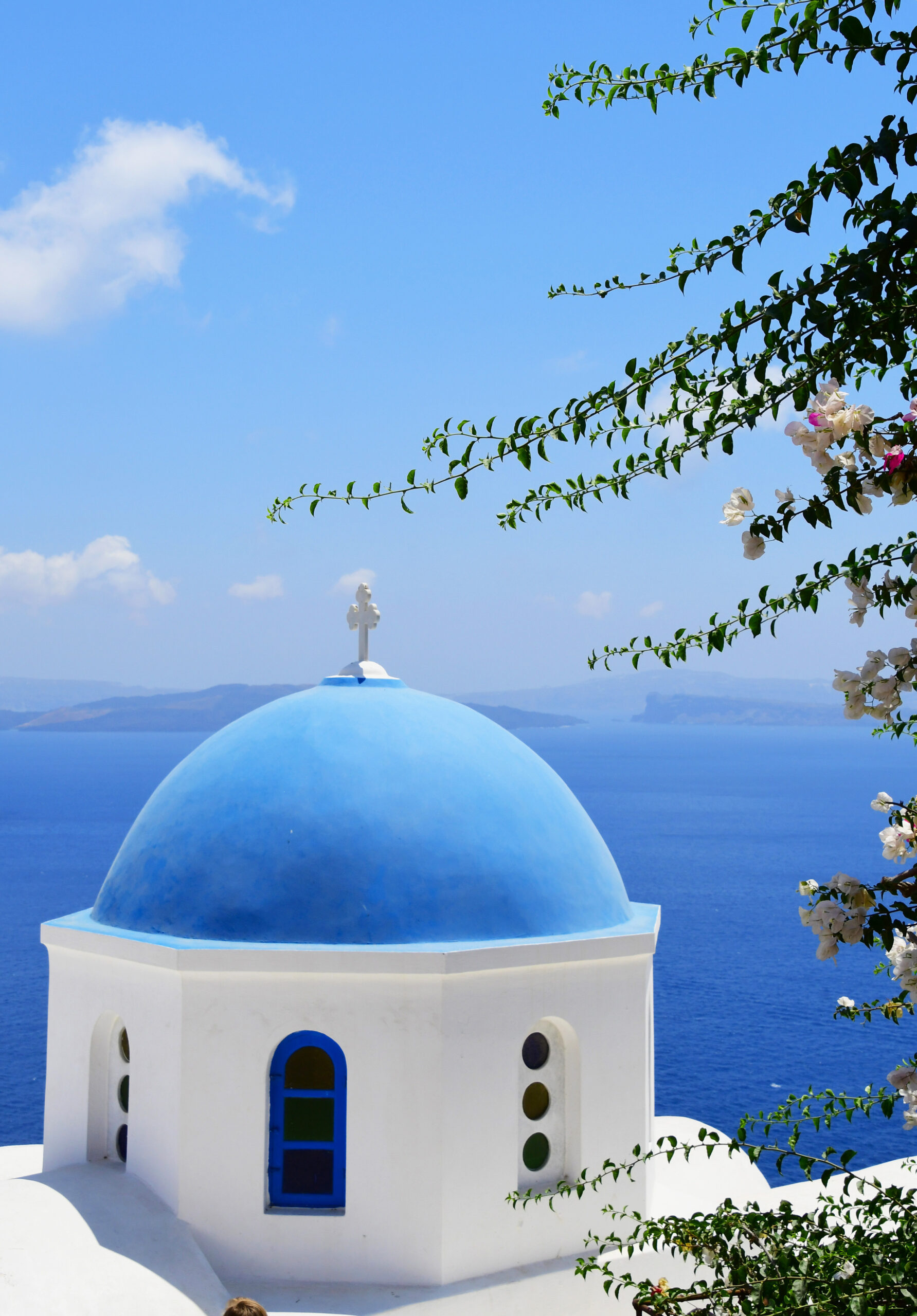 Cindra Lyn Ross
Photography
My Dad built a tiny darkroom in our garage when I was in elementary school and taught me how to process film and make black and white photographic prints. My love of photography has never wavered since! I earned my Undergraduate degree in Commercial Art and Design with an emphasis in Photography and worked as a Corporate Photographer after graduating. After starting a family, I went back to school and earned a Masters Degree in Education with an emphasis in Art Education. I have been an Art Teacher, concentrating in Photography and Graphic Design at the High School and Community College levels for many years. In 2018, I went back to school again and earned my Masters of Fine Arts degree.
I love nothing more than to travel to a new city, wilderness, beach, or country and to wander and explore, discovering new things and connecting with beautiful new scenes and locations by photographing them. I am drawn to the play of light, reflections, unique architecture, windows and frames, and the startling beauty of natural spaces.
My intention with this work is to draw the viewer in and create a scene which allows for personal reflection or connection to known places, or the appreciation of a place never seen before. In my photographic explorations it is my goal to create images that cause the viewer to pause for a moment and contemplate their own connection to what they are seeing, to conjure a memory, or to trigger an emotion from their own life and story.
A photograph can transport us through time in the recall of a memory, and bond us through our common human emotions and experiences. My photographic work serves to capture these connections and to share my view of the world with others.
I have exhibited my work at the R Gallery in Boulder, CO; at the Massachusetts Museum of Contemporary Art; at numerous community venues in Douglas County; and am very happy now to be a member of the ROX Arts Gallery and the Roxborough Arts Council!
Websites: clross.photo
Email: [email protected]
Instagram: @cindyrossphoto
Example Work
(Click to enlarge)