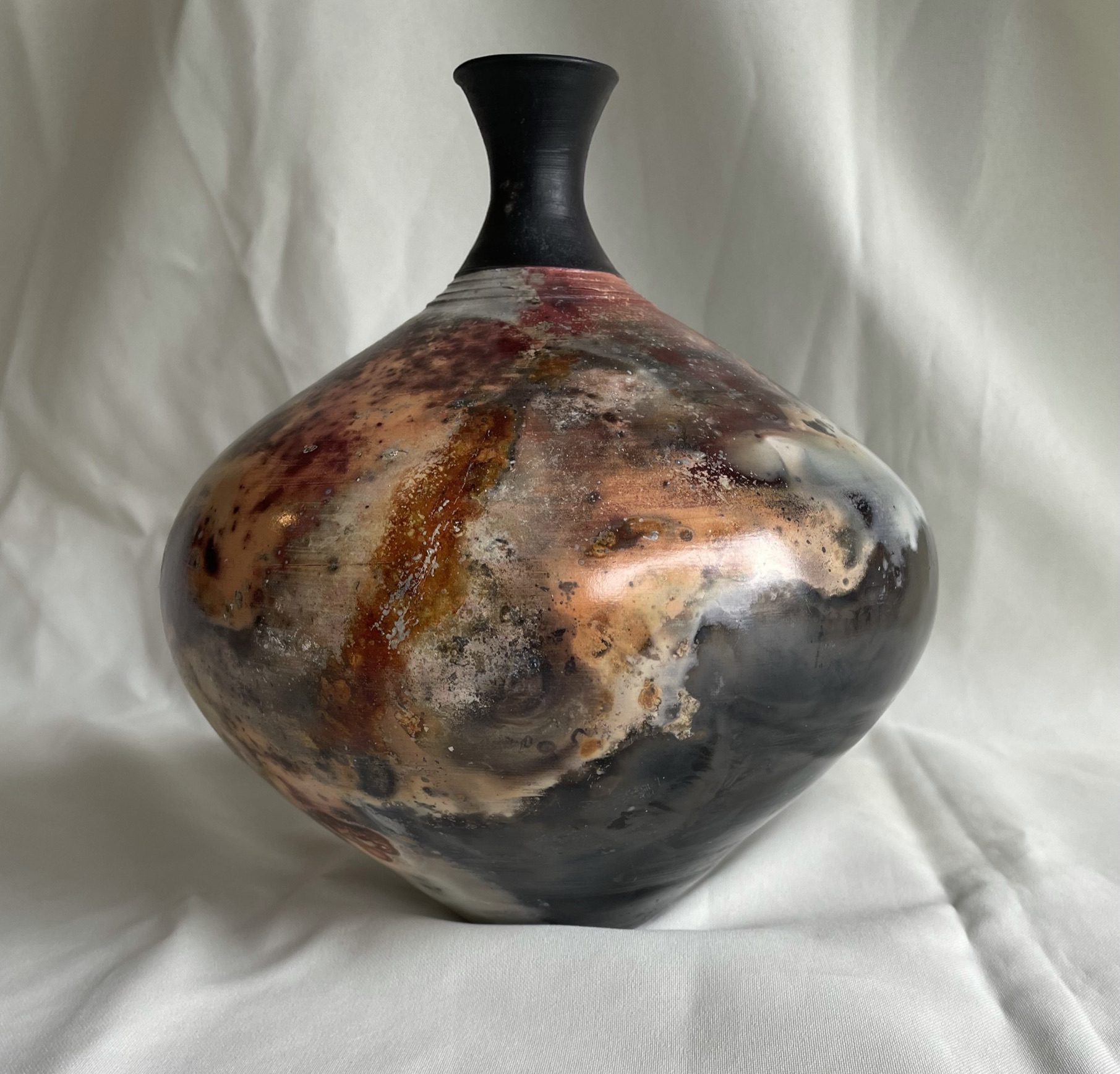 Janet Schreiner
Pottery/Ceramics
Janet Schreiner has been involved in the arts her entire life. She grew up in Colorado in the Englewood-Littleton area.
Earning a degree in flute performance took her to Philadelphia where she immersed herself in classical music and the arts. While teaching flute, chamber music and recorder ensembles she became an Orff Music Specialist. At the Settlement Music School, she developed the Orff teaching approach and Orff ensembles while building her own music studio.
Now that Janet is living back in the Denver area, she began working with clay to experience another art medium. Thirty years later she is still focused on clay, throwing on the wheel more than ever. She produces cone 10 gas functional ware and enjoys alternative firings such as pit, sager, horse hair and raku.
Janet is student at the Arvada Center for the Arts.
Email: [email protected]
Example Work
(Click to enlarge)