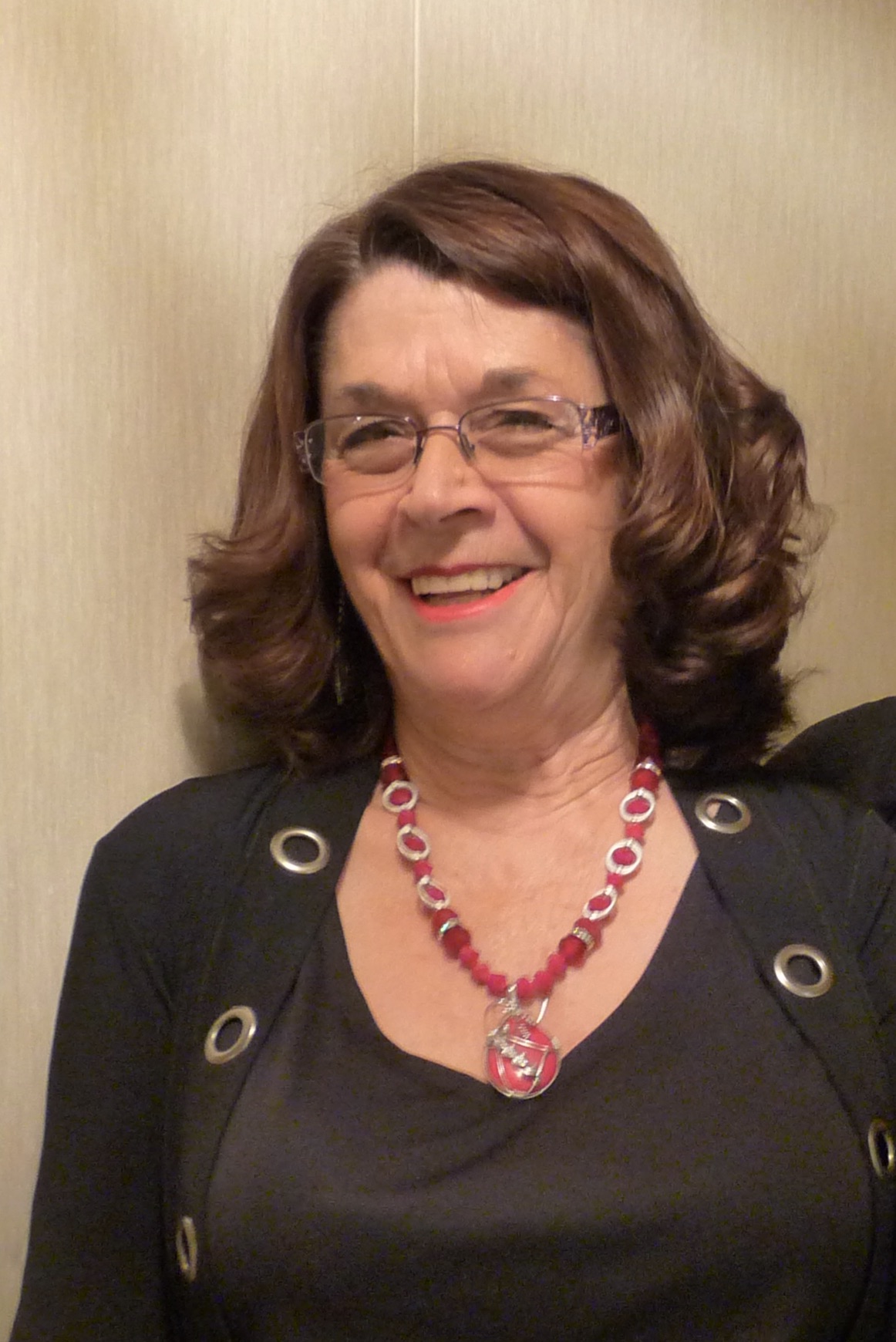 Jo Ann Nelson
Mixed Media | Painting
Jo Ann was born on a farm in a small town in Kansas and received a B.S. in Consumer and Family and Art Education, a MA in Art Education and Studio Arts, from Fort Hays State University, in Hays, Kansas. She completed her post-graduate work in Colorado and continues to study with other professional artists. Her love of the beauty of shape and color has kept her involved in art production, art education, and education for a lifetime. She now conducts workshops for adults and children and is the juror for many art shows.
Jo Ann is an Acrylic - Mixed Medium Artist who is always looking for an object or form in nature to stimulate the creative process. She relies heavily on an emotional attachment to that source as a topic to create a body of work. She sees the use of many different materials and techniques as necessary to create truth. An archival end-product is a necessity for each creation, whether the image is representational or abstract.
She intentionally depicts an object's contours, with shapes and swirls of color and texture to create an essence rather than a likeness. Capturing a special memory's emotions and transforming them to be observed and felt by the viewer is the primary purpose of a piece of art. With each piece, the idea is to create a bridge allowing the flow of information between the artwork and the individual. She desires to challenge and stimulate others to see more tomorrow than they see today.
Website: joannstudio.com
Email: [email protected] | [email protected] | [email protected]
Phone: (720) 427-0819
Example Work
(Click to enlarge)