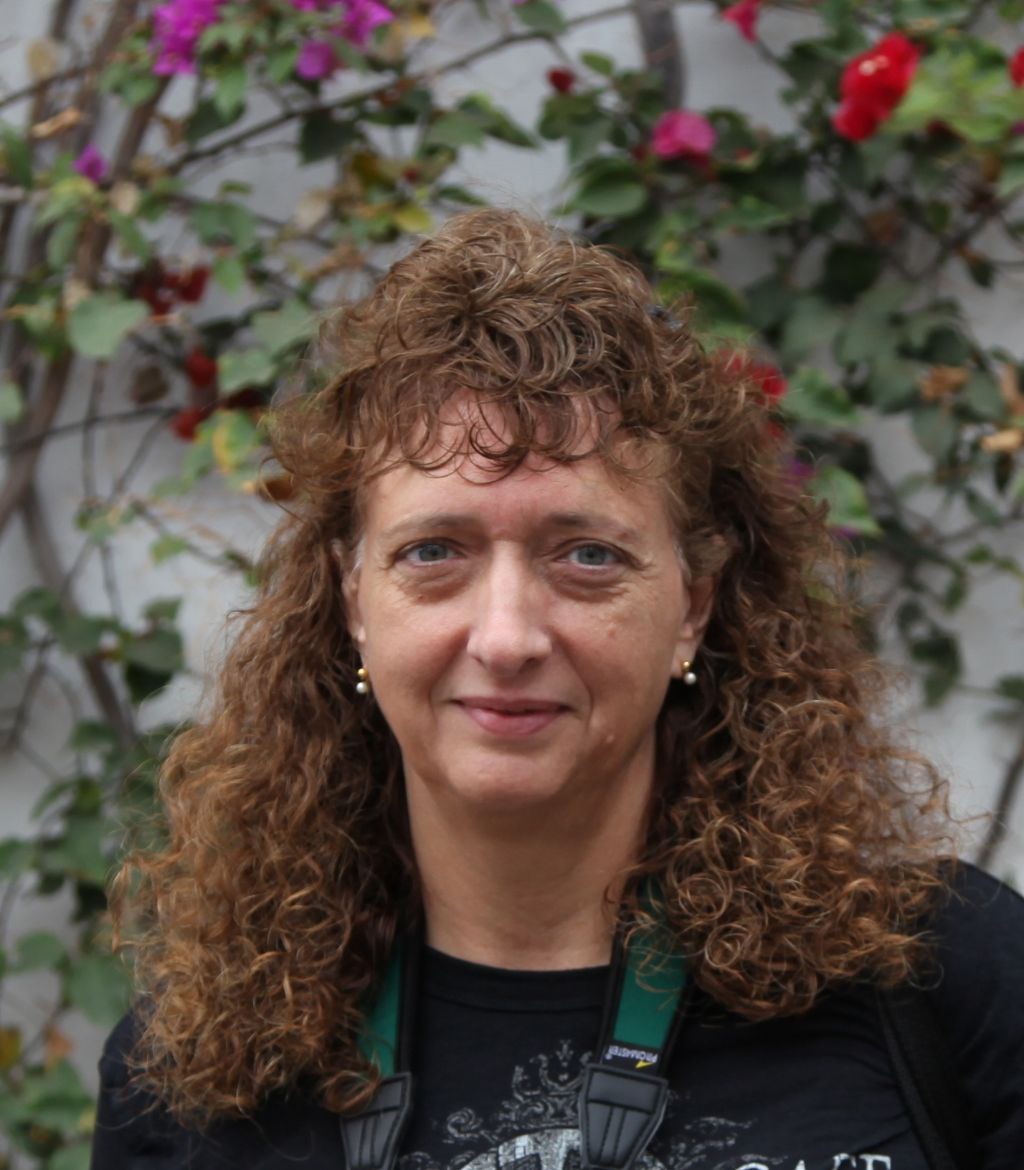 Melony Mont-Eton
Pastel | Watercolor | Alcohol inks | Acrylics
Drawing, painting, or some form of art creation has always been a part of Melony Mont-Eton's life. She grew up living around the world in countries like South America, Thailand, Indonesia, Greece and the Middle East. Exploring art across the world and having the luxury of seeing different styles as well as studying under local artists helped create her artistic foundation at a young age.
Today, traveling the world and in her own backyard of Colorado, she finds her inspirations to paint. She tries not to limit herself to one medium, style or concept. Life is about exploration which she loves to do through art. When inspiration hits, she takes the experience and breaks it down into colors and shapes in her imagination first. She has to see it inwardly first in a dream like state before it can manifest here in the physical world. The inner vision that emerges is what energizes her to eventually sit down and dream her paintings to life.
Melony, a registered landscape architect resides in Parker, Colorado. In her 36 year career she worked on projects across the United States specializing in project management, training and estimating. She works in various art mediums such as pastels, acrylics, alcohol inks and watercolors. Melony was accepted as a Signature Member of the Colorado Water Color Society in 2021.
Website: dreamtime-designs.com
Email: [email protected]
Instagram: @dreamtimedesigns
Facebook: @melony.monteton
Example Work
(Click to enlarge)