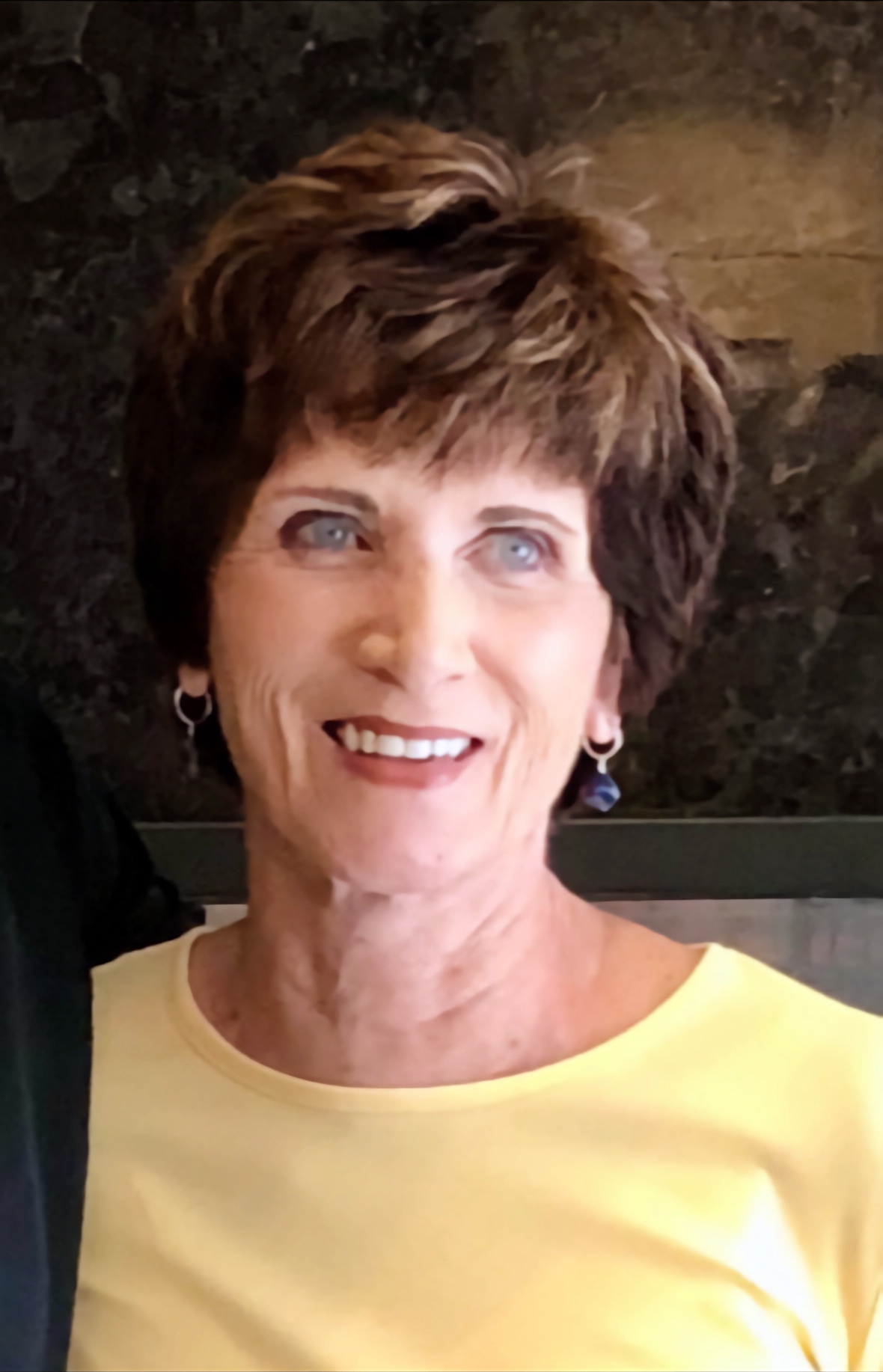 Susan Croy
Painting
Susan Croy is an award-winning artist residing in Littleton, CO. Born and raised in Denver, CO., she grew up expressing creatively through artwork, music and crafts.
A meditative drawing class started her on a path to varied art mediums and techniques and awakened a passion for painting. Susan studied extensively with professional artists and has worn awards for her artwork, shown in several local galleries, and owned and managed the Curtis Street Studio Gallery in downtown Littleton.
Drawn to bright colors, high contrast and rural landscapes, Susan developed a love for Contemporary Folk Art. Her paintings express feelings of happiness, peacefulness, and whimsiness. Oftentimes stylized sheep, cows, chickens, or geese make an appearance in a painting.
Interested in continued learning and connection to other artists and their unique artwork expressions, Susan hosts a weekly artists group in her home studio to paint together, exchange ideas, and to critique artwork when asked to do so.
Susan's artwork may be viewed on her Facebook page: Susan Croy Artwork.
Email: [email protected]
Facebook: Susan Croy Artwork | Facebook
Example Work
(Click to enlarge)