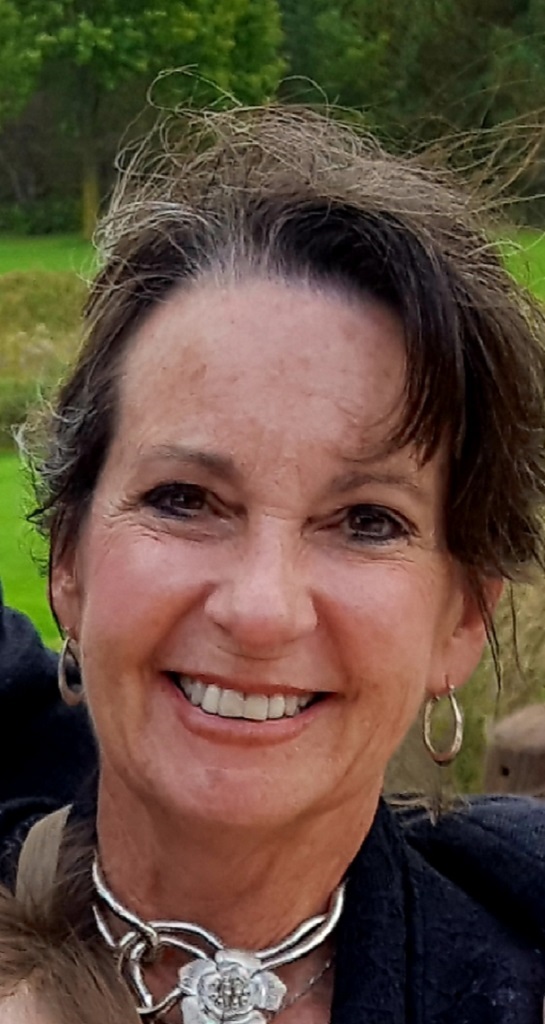 Victoria Grogan
Painting
Victoria Grogan grew up in Florida, art became important to her at an early age. Unbeknownst to her, her father saved all of her early art projects from grade school. She learned that her parents' wish for her was a career more aligned with a professional occupation and not art. As a result, she became a Registered Nurse, specializing in cardiac catheterization and electrophysiology.
She married an amazing man and moved to Colorado and had two wonderful daughters. Raising children caused her to pause in her creativity for several years. Her turning point occurred when she took a furniture painting class from MaryAnn Dixon and there she created a piece which had a watercolor element to it. A few years later, she started taking classes at Judy Patti's in Littleton, encouraged by her sister-in-law Barb Grogan.
Victoria is in awe of the brilliant colors in flowers that she sees and is fascinated by their designs and shapes. Her love of gardening has, in part, led her to her passion for florals. She was drawn to watercolor for its reputation as a difficult media but simplicity in portability. Watching the paint and paper work together brings joy and angst at the same moment. In plein aire, she has become acutely aware of the nature of God and his perfect and rich palette. The beauty she see around her translates into her art.
Since retiring from nursing, Victoria has had more time to dedicate to her art and art education. She has been most inspired by artists Nancy Condit, Fabio Cembranelli, Jean Haines, Jackie McFarland, and Judy Patti. Ultimate inspiration comes from God.
Websites: victoriagroganfineart.com
Email: [email protected]
Phone: (303) 514-2414
Instagram: @victoria_m_grogan
Facebook: facebook.com/victoria.m.grogan | facebook.com/Victoria-Grogan-Fine-Art
Pinterest: pinterest.com/victoriamichele
Example Work
(Click to enlarge)