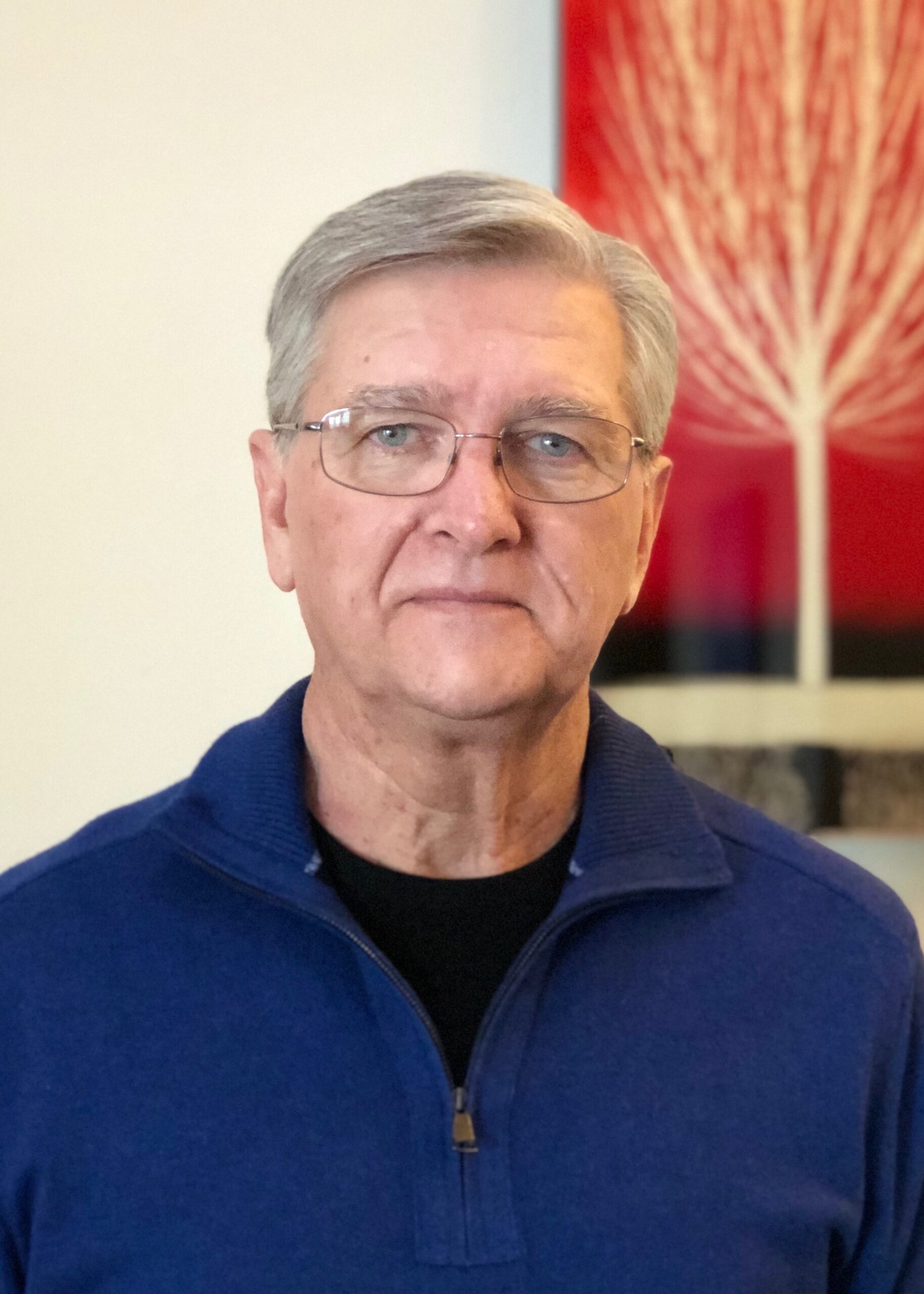 Art Weeast
Sculpture
After dedicating several decades to a fulfilling corporate career, I embarked on a journey that led me to explore the depths of my creativity. This path unveiled the captivating world of hand-twisted wire tree sculpting, a fine art form that spoke to me on a profound level. Drawing inspiration from distinguished artists across the world, I found myself irresistibly drawn to the concept of hand shaping delicate wire into intricate tree forms.
After considerable research in late 2018, I pinpointed the necessary tools and materials and successfully constructed my inaugural tree. Since then, this passionate journey has flourished, giving life to hundreds of unique creations that have found their way into the hearts of appreciators and collectors alike.
What sets my artwork apart is application of complementary colors, harmonious fusion of various tree forms, each meticulously brought to life when mounted on exquisite fossil or mineralized stone bases.
With every twist, I pour my passion for art and nature into each piece. It is my sincere hope that my creations not only adorn spaces but also evoke a sense of movement and wonder, a connection to the natural world, and an appreciation for the artistry that emerges when passion meets purpose.
Website: twistedartsculptures.com
Email: [email protected]
Example Work
(Click to enlarge)